Welcome to our gallery of Ayahuasca retreat adventures! Here, you'll find a visual journey through the incredible experiences that await you on our Ayahuasca retreats.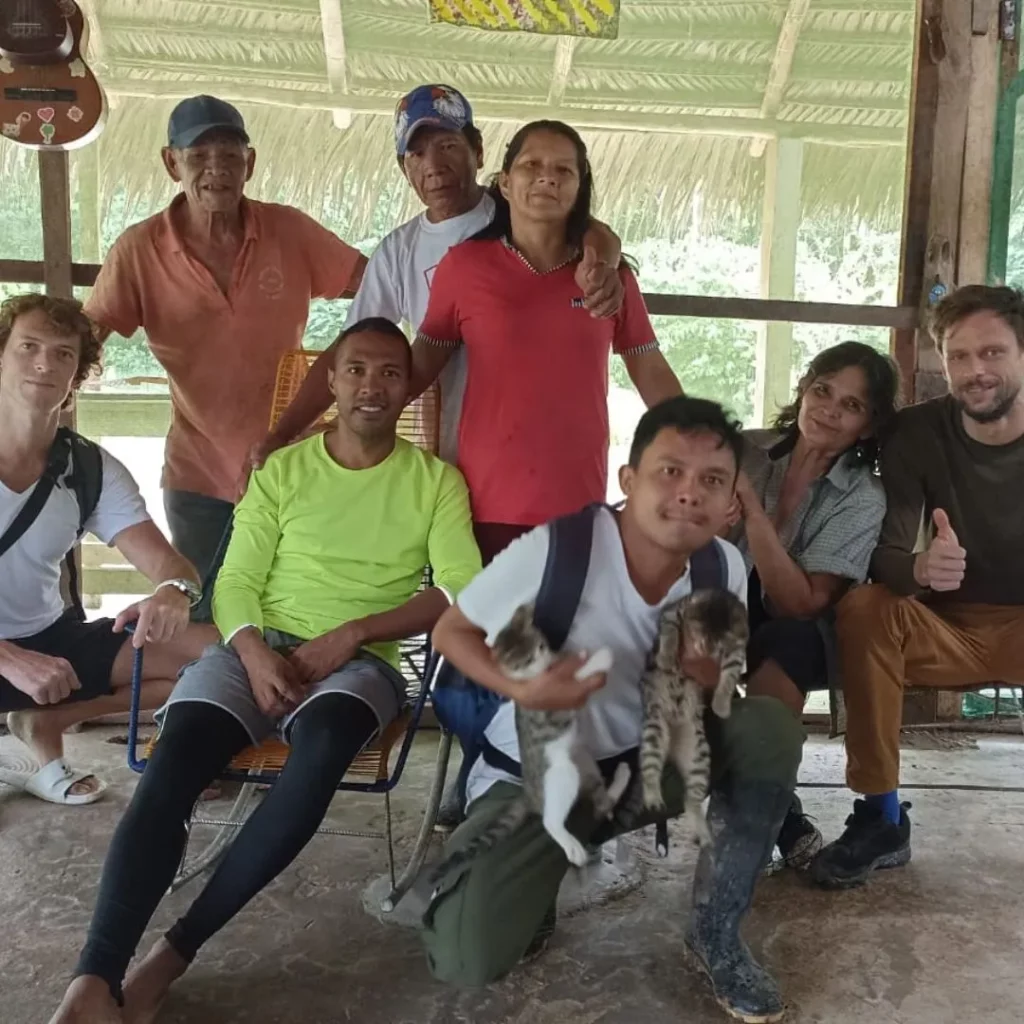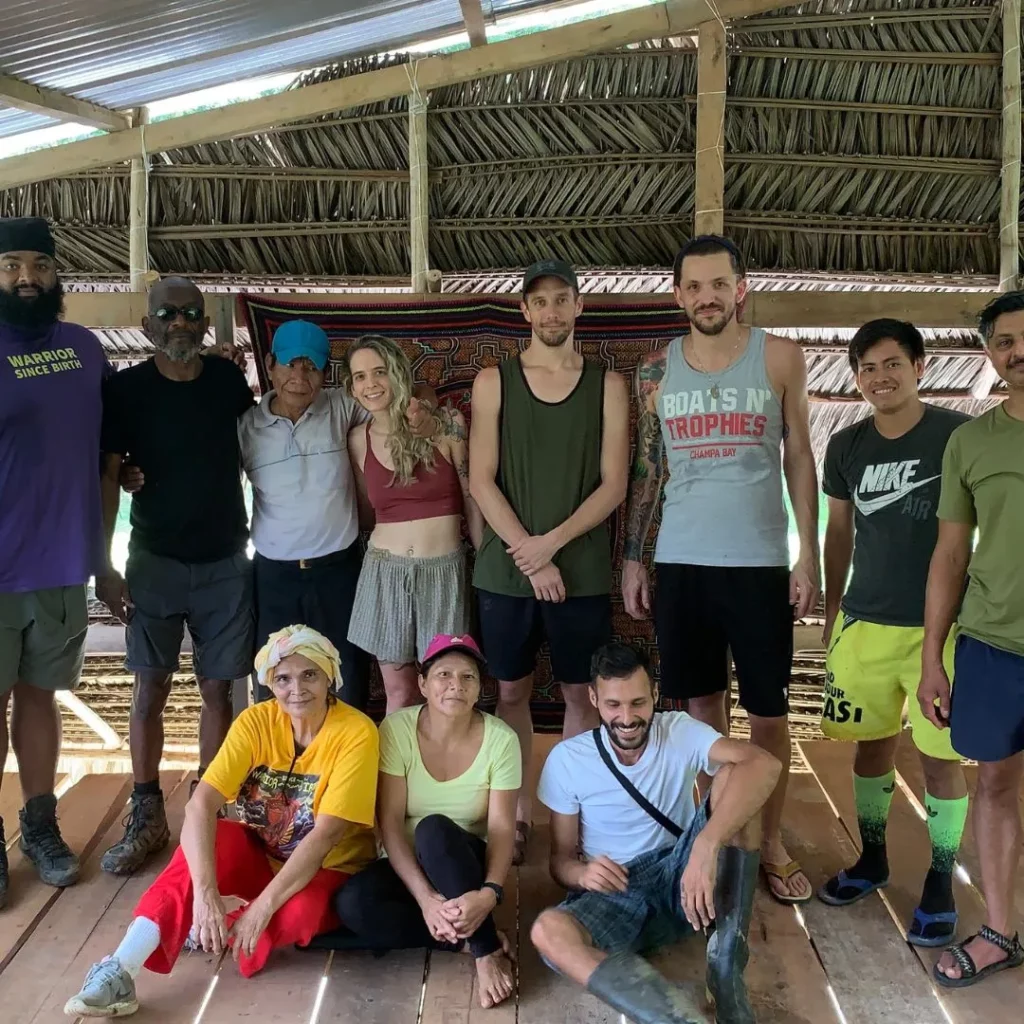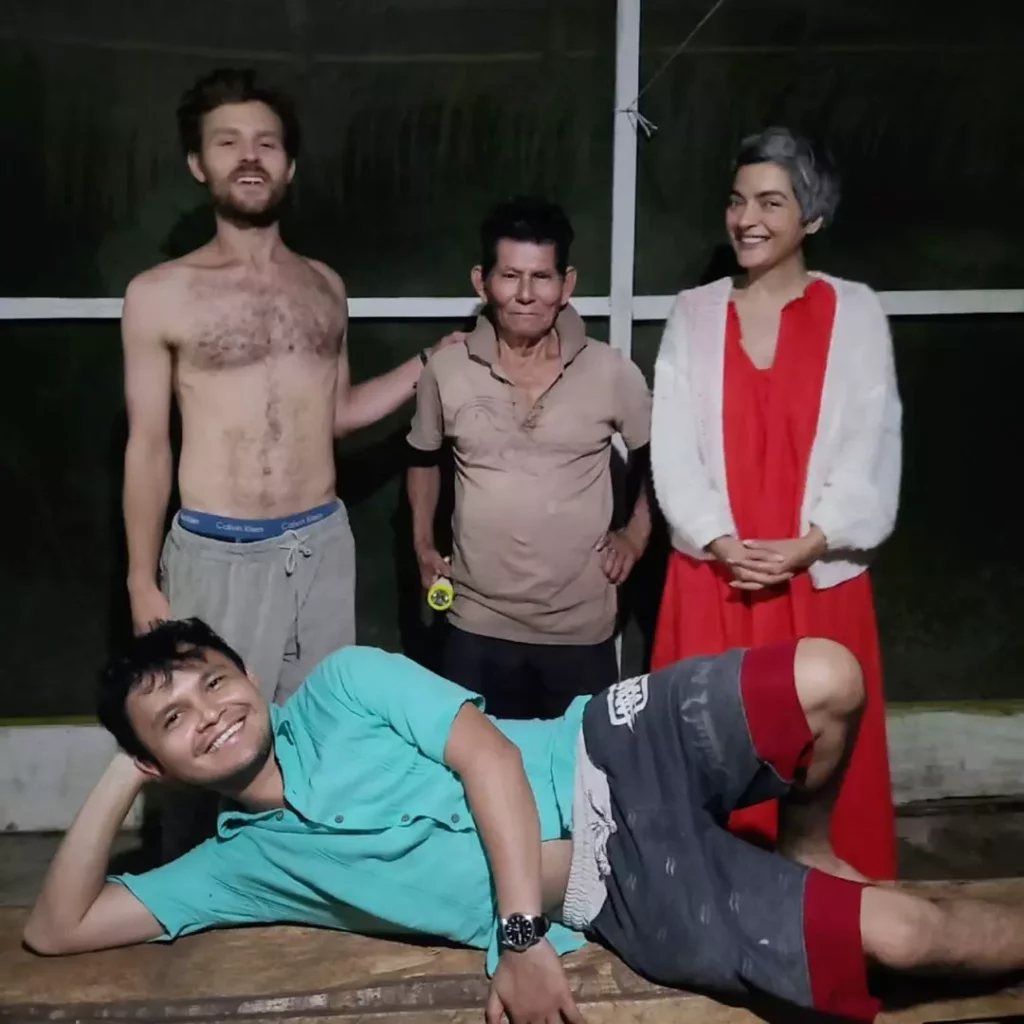 Our retreats offer a unique opportunity to explore the depths of your mind, body, and soul, guided by experienced shamans and healers. Our retreats take place in some of the most beautiful and remote locations in the world, It is Located deep of the Amazon Rainforest.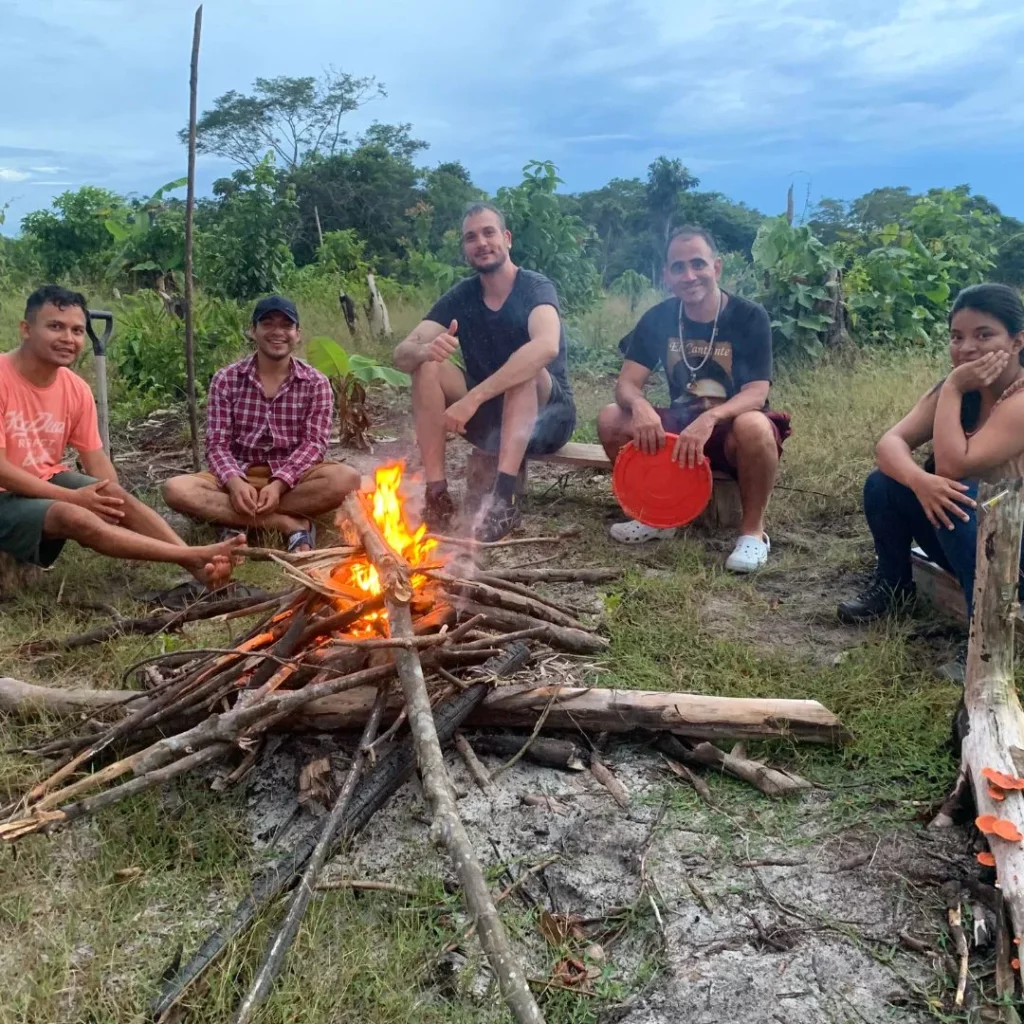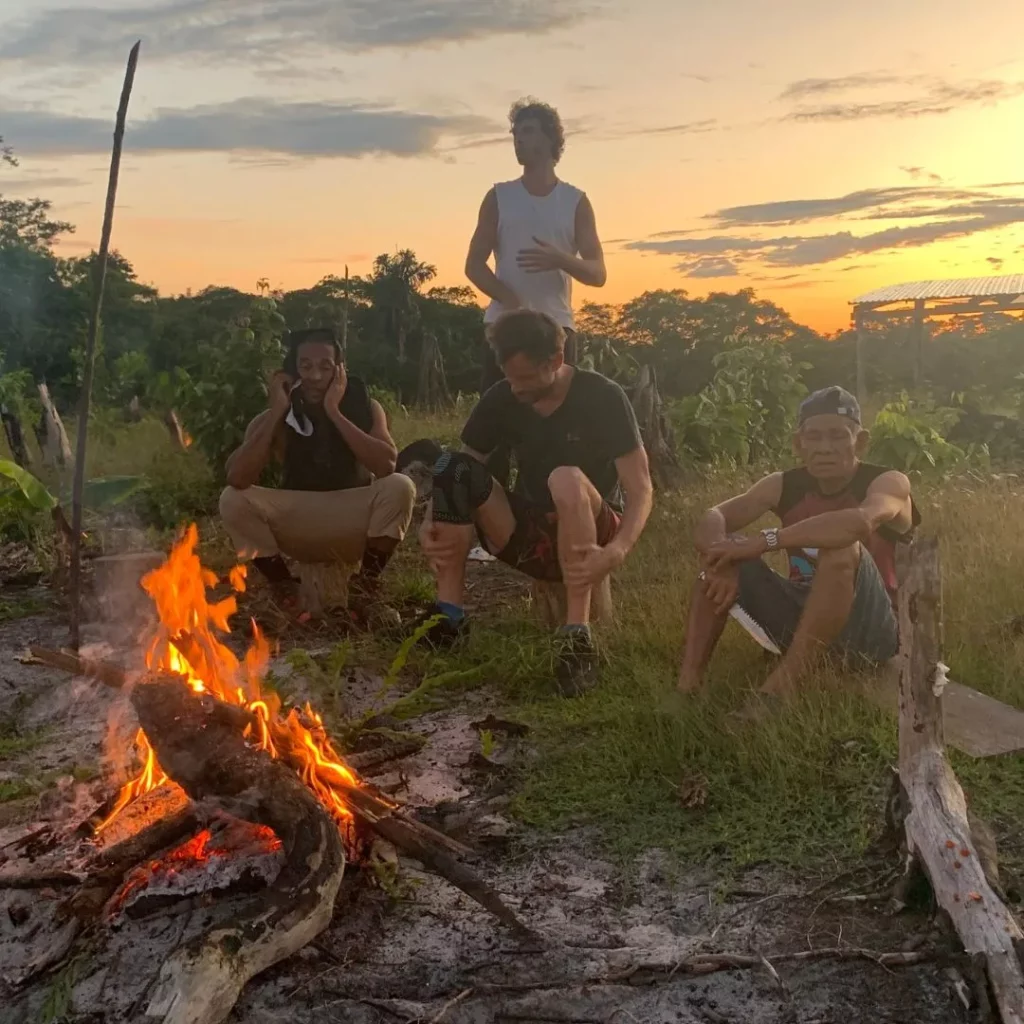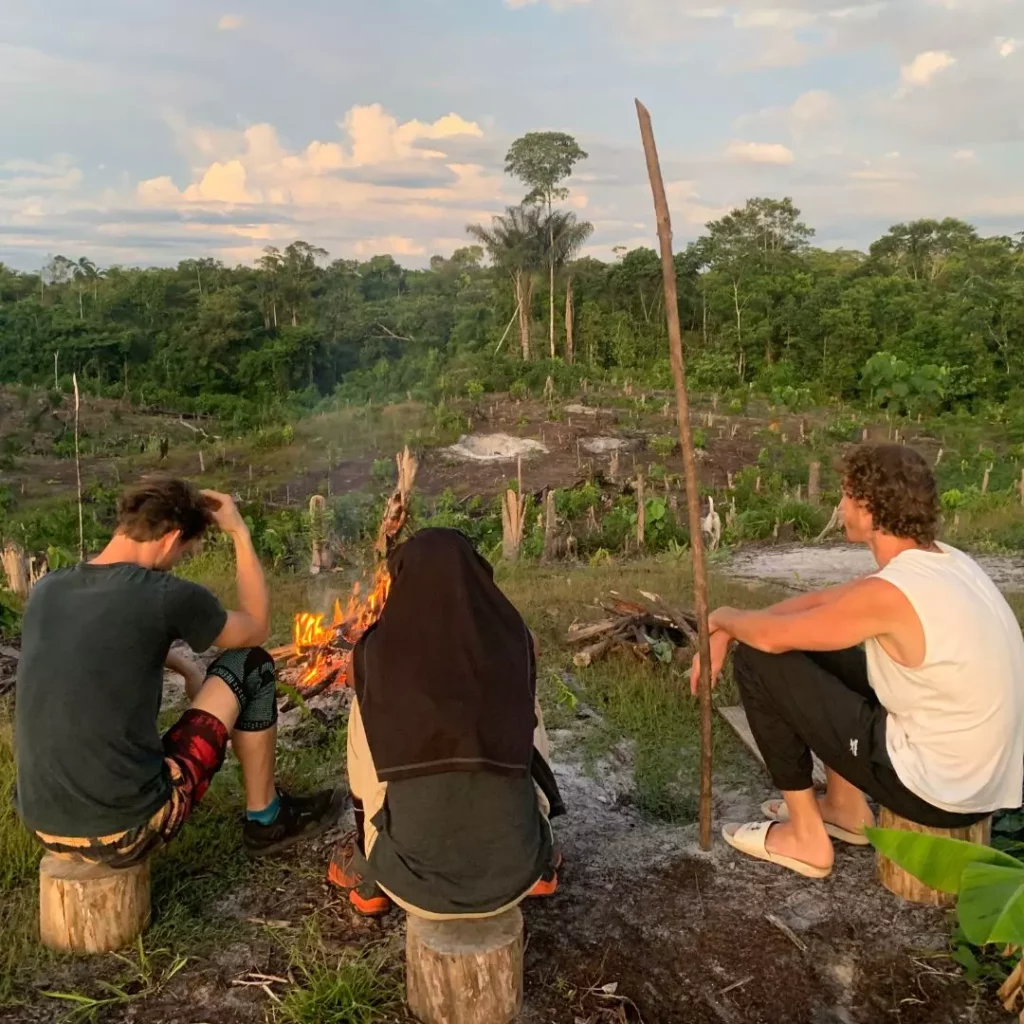 Our gallery showcases the breathtaking landscapes, the vibrant cultures, and the transformational ceremonies that you'll experience on our retreats. See the awe-inspiring beauty of the Amazon rainforest, the majestic mountains of Peru, and the stunning sunsets over the Pacific Ocean.
We also feature photos of our shamans and healers, who have dedicated their lives to the practice of traditional plant medicine. Our shamans will guide you through Ayahuasca ceremonies, as well as other traditional practices such as flower baths, smoke baths, and medicinal plant diets.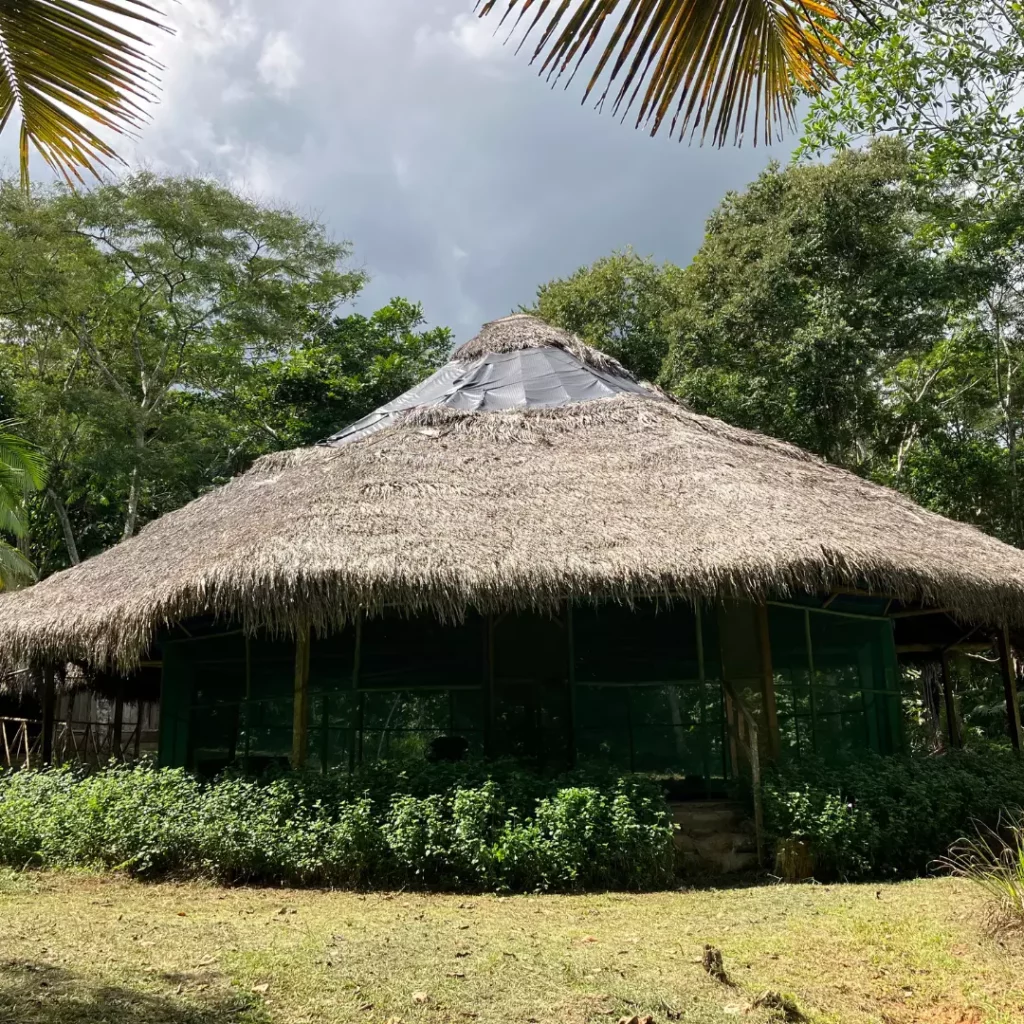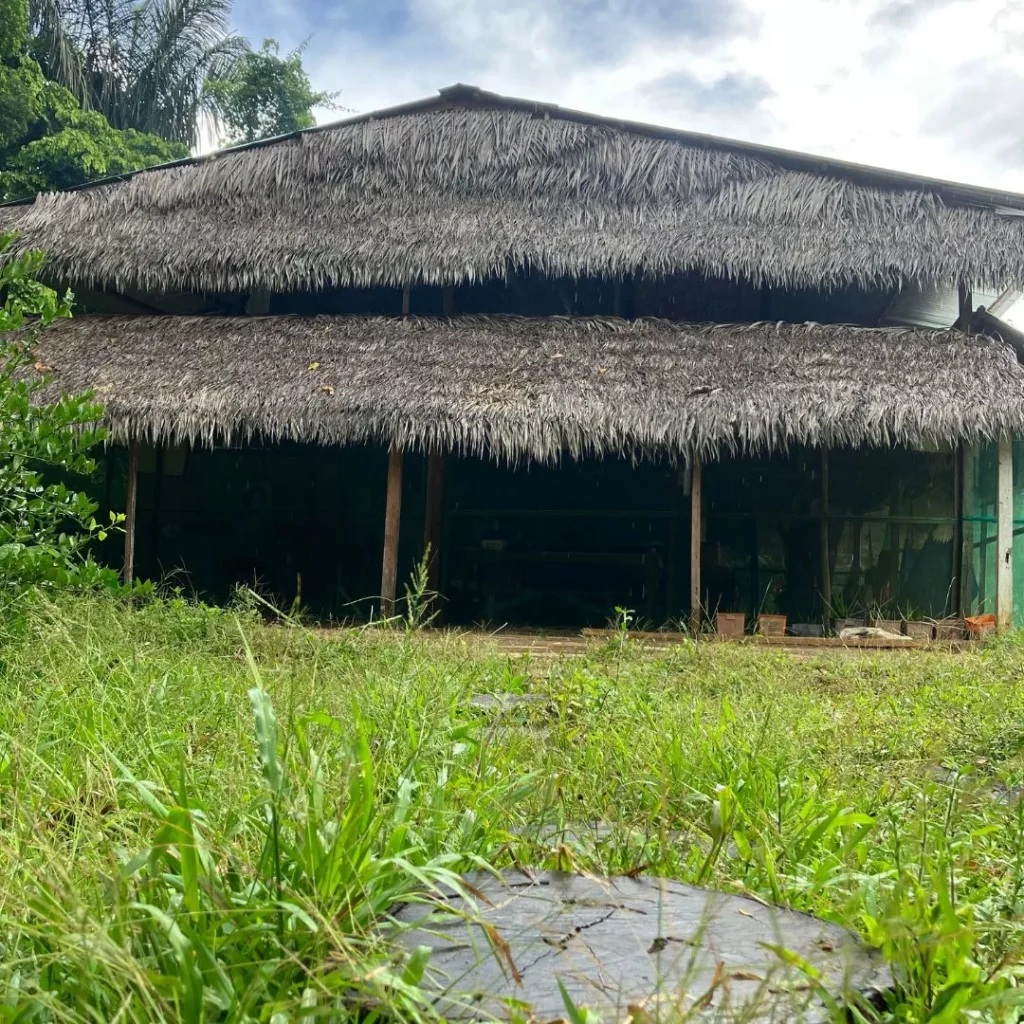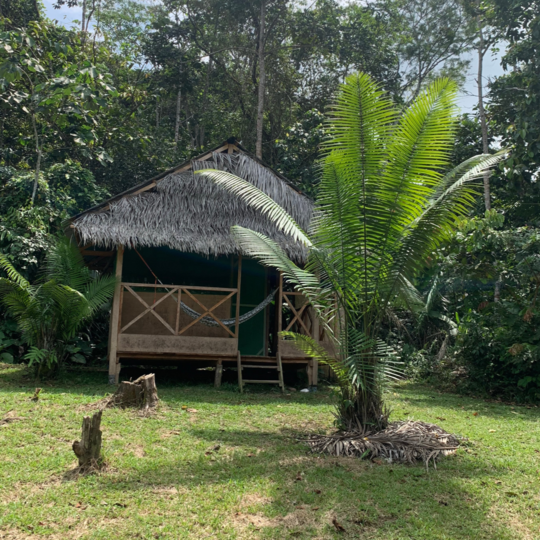 Our Ayahuasca retreats are not just about the ceremony, but also about the connections you'll make with other like-minded individuals on the same journey. Our gallery features photos of our guests, who come from all over the world to experience the transformative power of Ayahuasca.
So take a visual journey through our gallery, and get a glimpse of the incredible adventure that awaits you on our Ayahuasca retreats. We hope to see you soon!