Amazonian ancestral knowledge sharing center
At Ayamama Mystic, we strive to create a safe, nurturing, and transformative environment for our retreat participants.
Our place to do our ceremonies ¨Maloca¨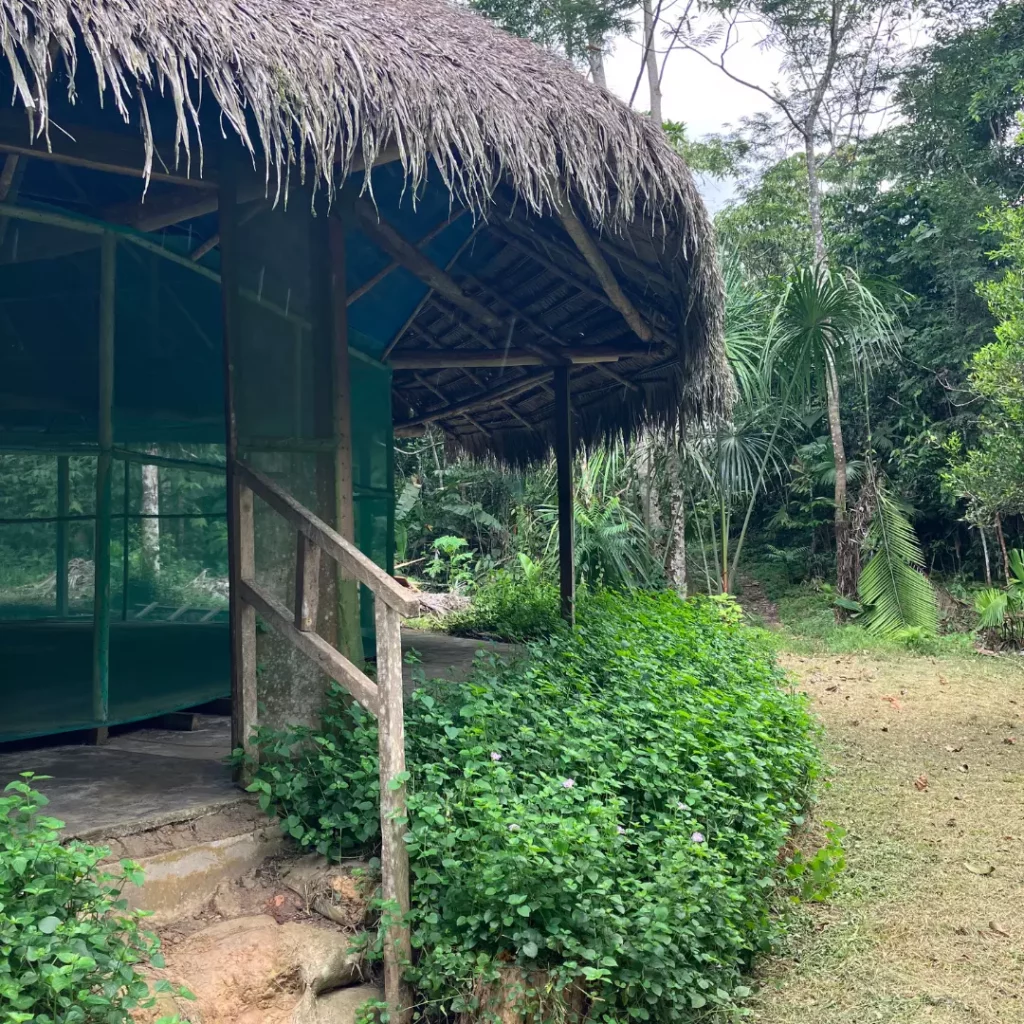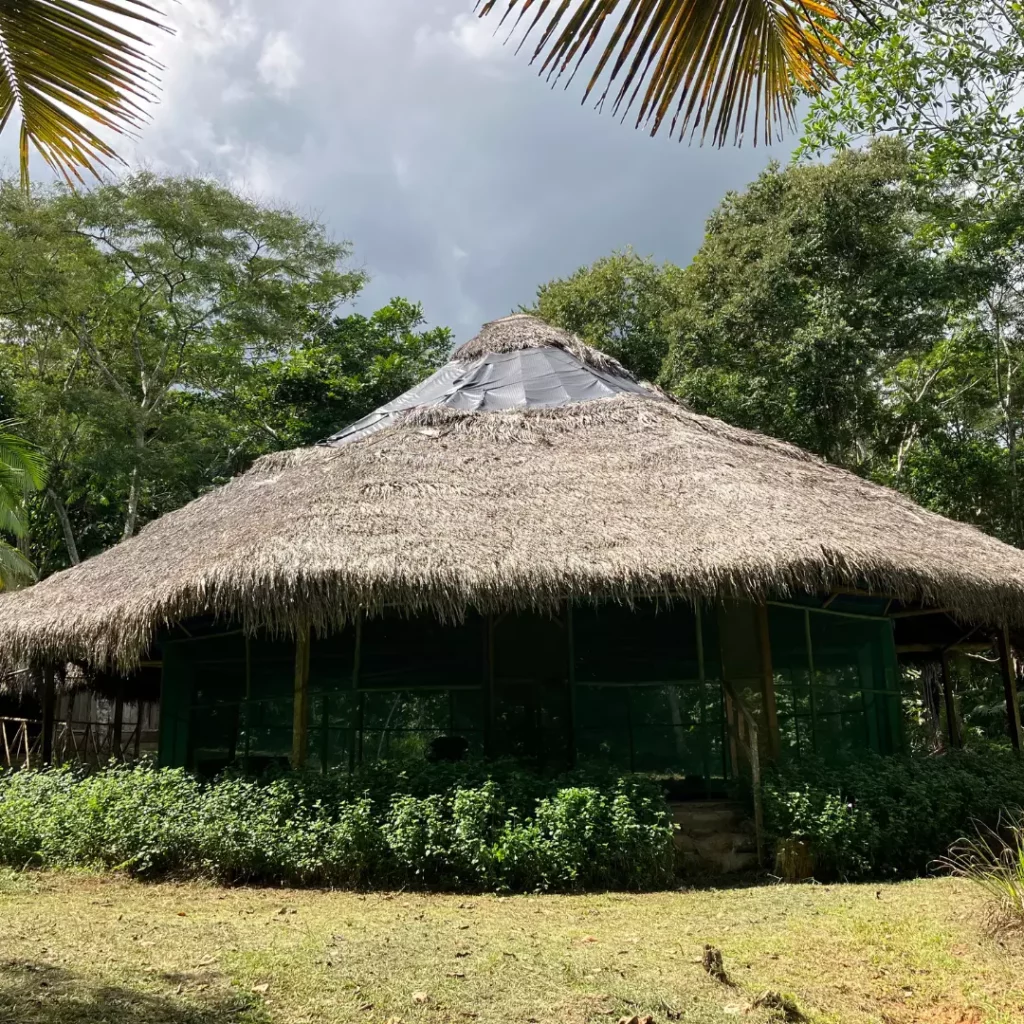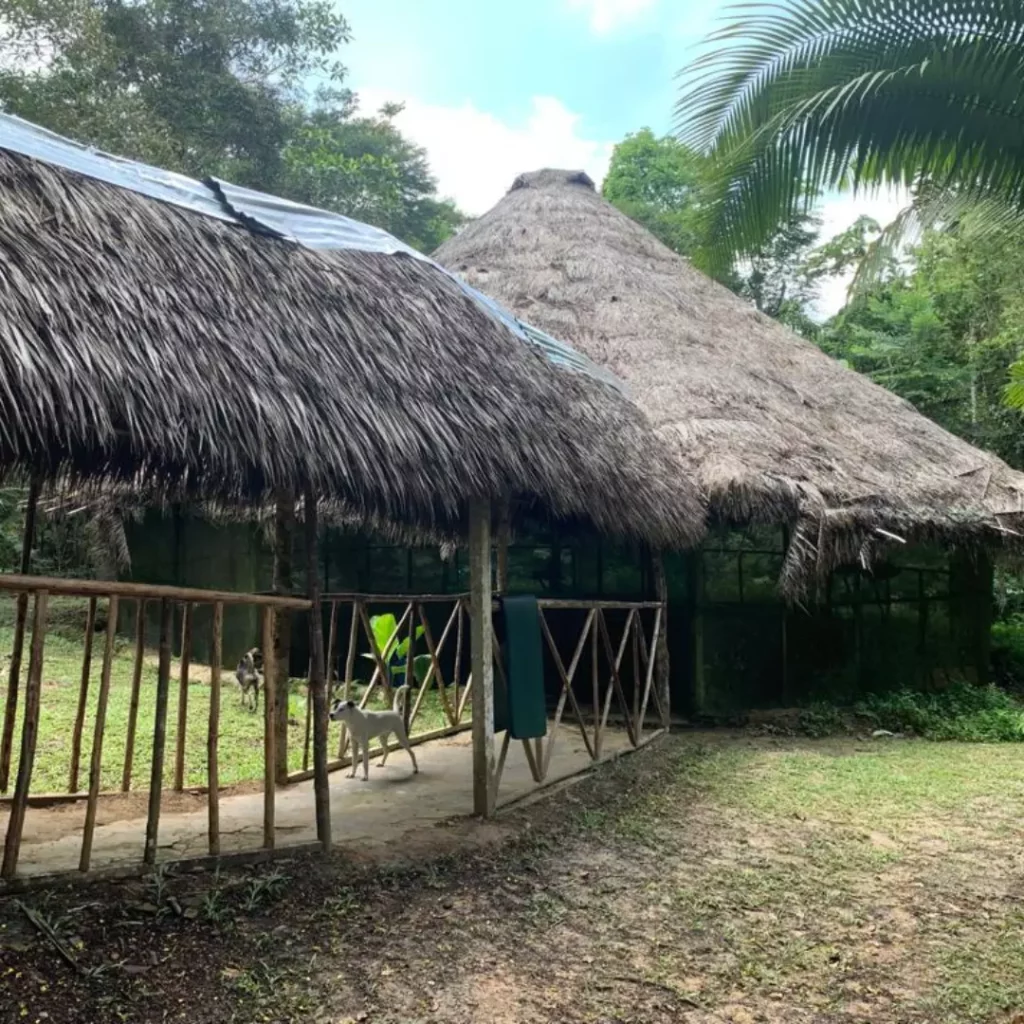 People who trust in our good intention
Pietro Lupetti
2023-04-11
If you're looking for spa, air conditioning, room service or good wifi go to your resorts, this place is authentic simple and wild like all the people working on it.. if you are looking to have a great experience and meet awesome people this is the place, the staff is so friendly i felt like part of a family from the chef to the shaman, the simplicity and love are the main thing here.. We were 8 people and we had a great experience everyone, was a great group !! Great adventure and spiritual experience!
Not very fancy, but who needs fancy in the jungle? In my opinion it has to be authentic and trustful. It definitely was! I had a very intense and beautiful psychedelic experience. If you need anything during the ceremonies, Poul and Nando will do a great job to solve every of your problems. Alejandra and Mercedes will prepare good, diet conform food! You will have enough time to relax and prepare for the ceremonies. But there arr also some hikes, or bonfires at Wissams place. The painting workshop and interpretation of the paintings by Mercedes were also fun! Also enjoy the lovely smelling flower bath. The shamans also seemed to be experienced and were very kind and respectful! Or you play some soccer against the local village team. You will have a great time anyways! Thanks again to the whole team of ayaymama!
Firstly thank you Ayaymama Mystic, I'm glad I found you. From the moment I arrived at the jungle location I knew I was in for an adventure. The medicine experience was mindblowing, tough at times but overall an great experience – made easier when you prepare, preparation is key! Food inline with diet was simple and kept me going, got to try some new tasty fruits too 😀 The conversations helped alot through the journey aswell as the daily cat cuddles. Was really lovely having the animals around. Love and gratitude to Segundo, Poul and the rest of the Ayaymama team, thank you from the bottom of my heart
Not recommended. I came to Ayaymama after a friend recommended it, only to leave so disappointed from complete lack of professionalism from them. Don't be fooled by good reviews and price, there are a lot better centers around Iquitos. Firstly, The facilitator went to the city the night before the ceremony, and never came back without a word. During the ceremony, we were left alone with Shaman Manuel and the facilitator's acquaintance who had zero experience of the job – he introduced her as a friend, but we figured out later that they only met once before. The Shaman drank a little too much Ayahuasca and was constantly vomiting, and most of the time he couldn't sing the Icaro. There was no one but me and my partner in confusion left in the dark. The facilitator Poul didn't utter a single word of apology of not showing up without leaving a word. Moreover, this place does not keep the dieta, which is the diet you need to follow prior to drinking Ayahuasca. There was some chicken which tasted quite salty, and we asked the lady who cooks if there was any salt added. She assured that there was no salt added. However, we later found out that she was using a generous amount of soy sauce to her cookings. Poul was of course absent from his job to handle the situation, and it was only too late when we found out that we broke the dieta one day before the first ceremony. When we raised this topic to Poul later, he was rather nonchalant about the whole idea of dieta and insisted a little bit of salt is fine. The rooms are smelling of rotting wood and I had to suffer from bedbug bites from the blankets they gave me. Overall, just don't go here.
I visited for a four day retreat. It's a wonderful place, very homely, with surprisingly reasonable accommodation. Poul is an incredibly empathetic guide and very easy to talk to. The Maloka is beautiful and really added to my experience. It's also one of the more reasonably priced retreats in the area.
Ayaymama is the most amazing, life changing experience you can have. Everyone is so nice and the ability to escape from the modern world is nothing short of stunning. You have your own personal cabin with a shower and toilet, you have 2-3 fresh meals every day and every single person you encounter is so hospitable. If you believe there is more to life than the rat race of work, paying bills and repeating, but you're not sure how to break the cycle, Ayaymama is the place to go. Poul is the best!
Unique experience. I was happy to meet Poul and other wonderful people there and had very memorable time. The place is beautiful and basic enough to help you connect more to the nature and your inner self while keeping you comfortable and without any stress. The ceremonies themselves were of course very individual voyages, painting workshop and integration talks helped a lot. Would love to come back in the future and follow up.
Aniruddh Dimri
2022-11-17
I had the most amazing experience in Ayaymama mystic centre. In summary, it's a great option if you want a no-frills experience in the jungle. In more details: – The centre itself is in the jungle near a village, about 45 mins commute from the city. It's a lovely place to disconnect and absorb yourself in the jungle environment. Though it's not too deep into the Amazon rain forest, it's good enough to get a jungle experience. – The facilities are basic, but great if you want an authentic village experience. It's not like some of the other luxury retreats (and so may not be for everyone), but personally I think it's a better way to experience the jungle. I quite liked the dieta food as well. – I met some wonderful people there, esp. Poul (the facilitator), some of the longer-term residents, helpers, and the Shaman. They are very authentic and most warm, helping. – The ceremonies were great! Simple, and effective. The shaman was so good, singing for 4 hours straight. All in all, great experience. Surely will try to visit again.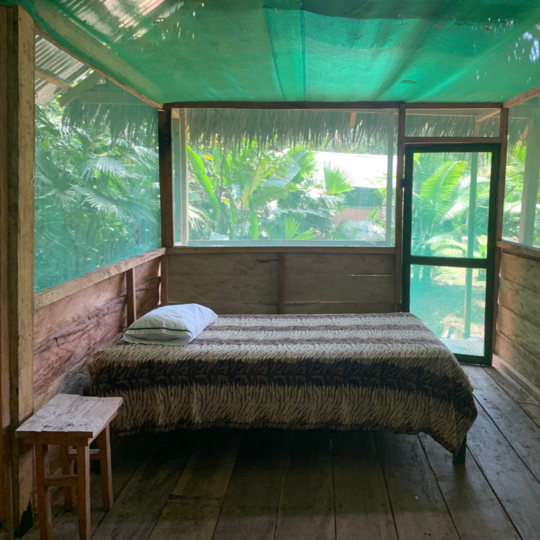 Once everyone is all settled in, the shaman will begin to sing Icaros, and call in the directions for protection. While consuming the medicine, all of your energy fields become wide open, so the shaman/healer calls in the directions to offer protection from any unwanted spirits or energies and keeps the space safe for healing and growth. Once this process is complete, the shaman will connect with the medicine, and set his intentions for the group, often being around wisdom, harmony, and healing. Read more…
How can this sacred medicine plant help
As a society, we have moved away from our natural roots and have become divided into a terrible materialistic confusion.
We have not been true to the harmony of the planet, which keeps the balance with nature and the abundant universe.
This imbalance within us eventually manifests into physical, psychological, and spiritual diseases. Some examples can be stress, anxiety, and depression. Aya helps us take a look at our most inner being to find an understanding of oneself, and self love.
The medicine helps guide us towards solutions, while teaching valuable life lessons in the process. Keep an intention in mind!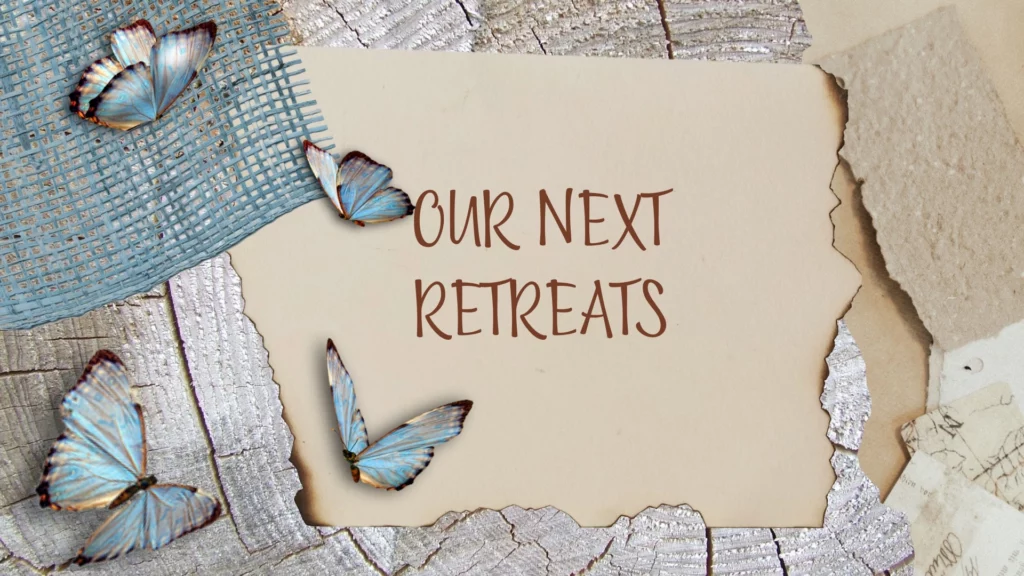 Ayahuasca ceremony allows for connection between the physical world and the spiritual world, to gain insights and healing. Ceremonies are usually performed at night to work with the mysterious and feminine energy of the medicine. Mother Aya is very grounding and of the earth, so fade into the sounds of the jungle as it is crawling with life. Connecting with nature allows for the medicine to easily connect with us.
It is recommended to attend ceremony wearing light clothes, always enter in the maloca without shoes and with gratitude for a new experience.
The presence of the teacher or shaman, brings a calming and relaxing energy to better prepare your mind heart for a deep healing by mother Aya, Pachamama, mother earth or mother jungle.